Our ITT (initial teacher training) prospectus offers a vast range of information about our programmes and our training methods.
We're proud to offer three extensive training programmes designed to provide trainees with the latest knowledge and skills to prepare for their careers.
We're passionate about ensuring teaching is an accessible career for all which is why we offer three routes to choose from.
Need more info? Join us at our next event
Friday 8th December | 2:30pm | JTSCITT Training Centre (DE13 8AZ)
Before Making an Application
There are a few things you can do to help your teacher training application stand out and we're here to support you on the way.
Bursaries and scholarships are available for certain ITT courses. These are tax-free amounts of money that do not need to be paid back.
Nathan Morland
Director of the
John Taylor SCITT
Mike Simmons
Secondary
Programme Lead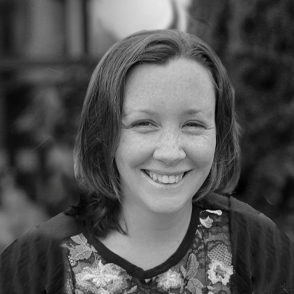 Louise Houlders
Primary 5-11
Programme Lead
Victoria Knight
Primary 3-7
Programme Lead
Leah Axten
John Taylor SCITT
Coordinator
If you have any questions, you can read our FAQs or get in touch via email and a member of the team will be happy to help.